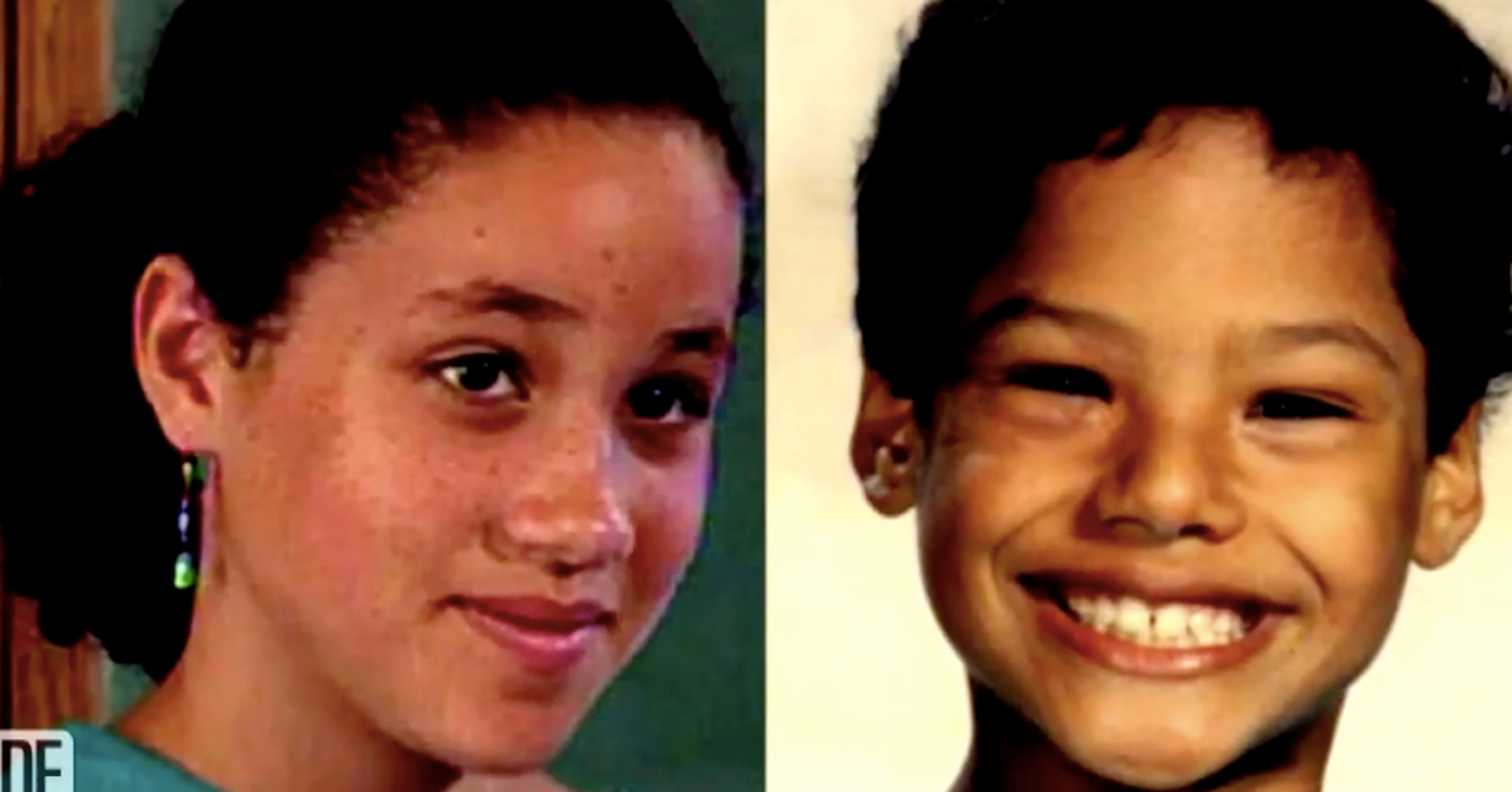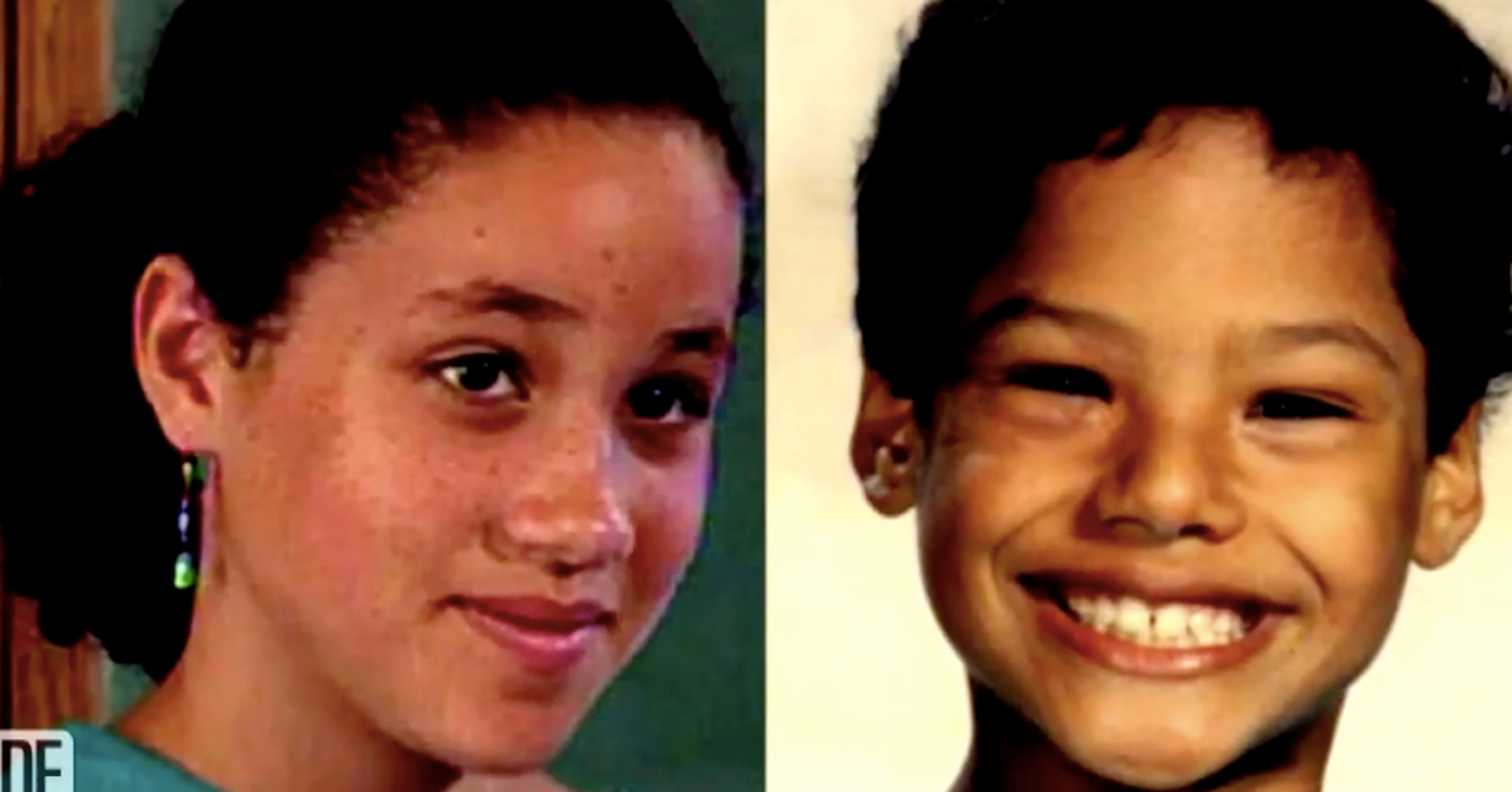 The guy who gave Meghan Markle her first kiss apparently has very talented lips.
Interest in the soon-to-be bride of Prince Harry led journalists to track down Joshua Silverstein, whom Markle once mentioned in an interview.
Turns out, the "Suits" star wasn't the only one to pursue a career in showbiz: Silverstein is now a professional beatboxer who performs on "The Late Late Show With James Corden" and the TBS game show "Drop the Mic."
"It was in LA. … I was 13, it was like a summer camp, and I kissed him," Markle said.
Silverstein hasn't forgotten that kiss either ― or that the future royal made the first move.
"She worked up the courage and just made a move, and I was probably surprised by it and I didn't know it was going to happen. But it happened," Silverstein told "Inside Edition" in a new interview. "I don't remember what the kiss felt like. I was 13."
Although the two lost contact by the time they entered high school, Silverstein said he would occasionally see Markle's mother at church.
These days, he's married with two kids and is happy his former teen crush has also found love.
"To be a person to grow up in LA, no ties with the royal family, or anything across the pond, to marry into it, that's exciting. I'm happy for her," he told the Daily Mail.
Silverstein is confident Markle can handle the demands of her new, high-profile life.
"She's very smart, got a good head on her shoulders, can handle herself, so she's going to have a fun ride," he told the outlet. "It's nice to know that someone from my past is doing so well." 
Silverstein also showed his support for Markle by beatboxing to a rap improvised by "Drop the Mic" writer Eliza Skinner, which is in the video below: